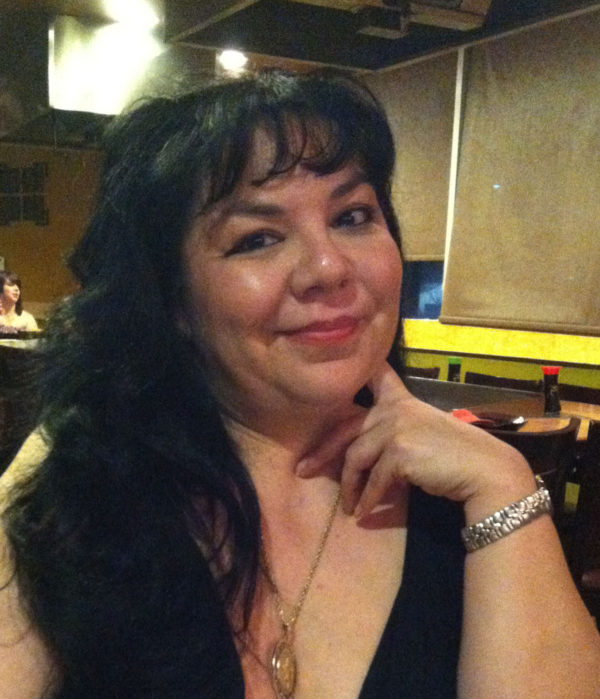 Maria Evora, BA, MS, RHR
Psychic • Teacher • Healer
How MY SESSIONS are designed to help you
Although results differ from person to person, my clients report that my healing sessions produce profound positive changes in all aspects of their lives, including physical, emotional, mental and spiritual. However, I do not diagnose, treat illness or symptoms of disease. My healing sessions are not a substitute for medical advice or treatment where needed.
During your session, I listen to and take into consideration any complaints and health issues you present to me, including any diagnosis you bring from other health care professionals. This information points to distortions in your energy field and may be of assistance in determining the direction of your energetic healing journey.
I find that most often my assessments parallel the diagnosis of medical doctors and other health care professionals. Depending on your presenting complaint and your healing intention, the number of sessions and the duration will differ from person to person. 
I am a teacher, healer and guide to your increasing well-being and wholeness. You, however have ultimate authority in your life. How you participate in your own healing, the choices you make about the foods you eat, your daily practices and the thoughts you entertain, determine the quality of your health and life experience.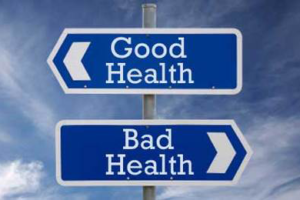 WHAT I AM NOT QUALIFIED TO DO FOR YOU
By requesting a session and/or scheduling an appointment with me, you understand and agree that I am not a medical professional, attorney, accountant or other licensed professional, and I cannot give medical, legal, or tax advice. Any information or advice given by me is not to be used by you in place of any medical, legal, tax or financial advice or diagnosis from qualified and licensed professionals in those fields. Sessions by me are intended to offer insight into your personal energetic life and do not in any way constitute medical, legal, tax or financial advice.
I will not be held liable for any damages resulting from the use of this website or as a result of any session or appointment with me, or any persons or events related thereto, and/or any actions or decisions that you may make as a result, including without limitation, actual, incidental and/or consequential damages resulting from any claims resulting from any act or omission, negligence, fraudulent misrepresentation or otherwise, including without limitation, personal injury, death, loss of income, stress (emotional or otherwise), errors or omissions, or otherwise.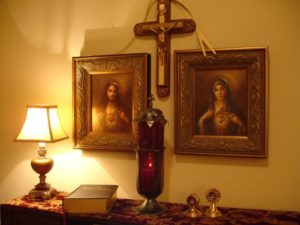 fees for cancelling or rescheduling sessions
Any and all sessions offered on this site require full payment in advance to be scheduled. If you reschedule with at least 2 business days' notice you will incur a $25 rescheduling fee. The remainder of your payment charged will be credited towards your future appointment. A cancellation with less than 2 business days' notice will incur a charge of 50% (percent) and the remainder will be refunded to you. If you do not notify me prior to your appointment time via email of your intent to cancel or reschedule, you will not receive a refund of any amount.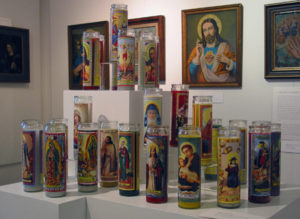 return and refund policy for products
All sales of MariaEvora.com products are final. Many of the products sold on MariaEvora.com are designed or handcrafted by me and therefore, unique. You cannot exchange, return or receive a refund on any product purchased from MariaEvora.com.
Prices for products offered at MariaEvora.com may change at any time, and MariaEvora.com does not provide price protection or refunds in the event of a price reduction or promotional offering.
If technical problems prevent or unreasonably delay delivery of your product, contact MariaEvora.com for either replacement or refund of the price paid, as determined by MariaEvora.com.
If you have any additional questions, please feel free to contact me via email or call 210/816-1141 (it may take me 48-hours to return your call).