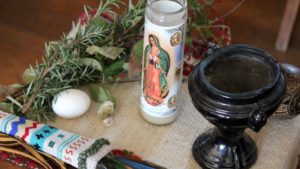 my early introduction to folk healing
My interest in alternative healing methods began in childhood with my maternal grandmother, Isabel C. Gomez. My grandmother was very wise, serving the community as a "curandera" or Mexican folk healer; she used a combination of herbs, prayer, touch and guided meditation to help people recover from ailments of the mind, body and spirit. Her specialty was "curando the susto," in English this term is also known as "soul retrieval." Like many folk healers, she learned her curative techniques by observing her mother, grandmother and aunt, in Mexico.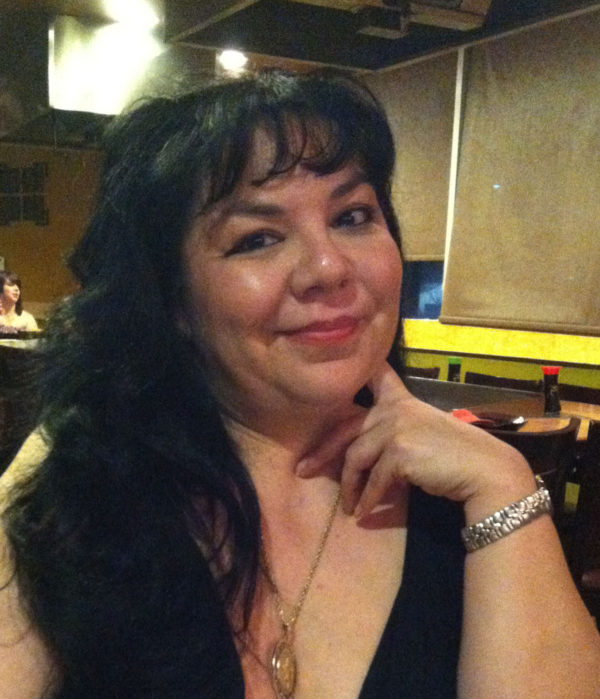 Maria Evora, BA, MS
Psychic • Teacher • Healer
My Empathic and Healing Gifts
As a first wave indigo child, I was empathic, curious, and strong-willed. I demonstrated an innate subconscious spirituality from early childhood that was matched only by my desire to learn about everything and everyone around me. I could see people's "auras" and feel their pain and grief in waves of color. Even with my grandmother's help all of this stimuli was very difficult to process and over time, I turned my abilities off in order to cope.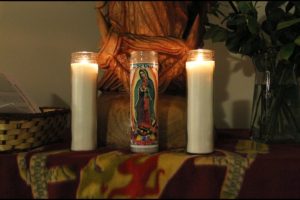 My commitment to the healing path
My earnest quest to turn my psychic abilities back on and master them, began in early 2004, by earning my certification in herbal medicine, becoming a Reiki Master, and a massage therapist. In 2005, I began practicing traditional Mexican folk healing techniques and in 2006, while practicing massage I began receiving messages and visions about my client's lives, both past and present.
Compassionate Care for those in Despair
In the fall of 2008 I made a commitment to embrace my archetypes of teacher, intuitive healer and sage.  I was at this point, skilled enough to sense distantly the cause of imbalances in a person's energy field without physically laying my hands on them. In 2010, I began focusing on heart opening and soul healing modalities to assist the growing number of people who were led to me, in need of compassionate grief support and loving transformation.
Loving Restoration of the Heart and Soul
My own experience with recovering and restoring my core self, enables me to be uniquely suited to teach and guide others in exploring their own psyches, in a safe, loving and non-threatening environment. I can quickly and effectively, transform energetic and emotional bodies by creating a path to and igniting, an individual's sacred flame.
I am an enthusiastic gardener, new media artist, and writer. I avidly collect, restore, and reproduce historic antique Colonial Religious Art. I offer these stunning works of art for sale on my website Retablo Art Gallery. I presently reside in Fair Oaks Ranch, just north of San Antonio, Texas and serve as a modern-day mystic helping others connect in the midst of a chaotic world.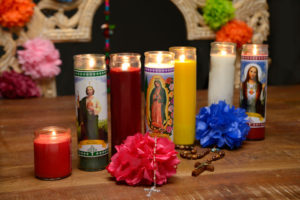 How to book a session with me
I offer Soul by Phone™ sessions on Tuesday and Thursday between 11 AM and 7 PM (CST). If you are living in or visiting the San Antonio area and would like to see me in person I'm happy to come to you for an additional travel fee. Learn more about how I can help you by browsing the Services and Rates and FAQ pages. You may book me via my Contact Form or by calling my booking line at 210/816-1141.