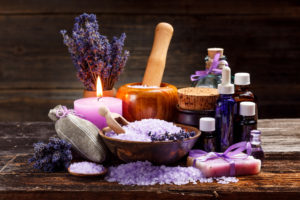 My Training in healing and Energetic Touch
I am a medical intuitive and empath who began training in folk healing techniques with my maternal grandmother, in my youth. Like my matrilineal ancestors before me, I now, too, have the privilege of serving my community as a teacher, healer and sage. Using my gift of second sight, I perform head to toe psychic energy readings that shed light on negativity, affecting a person's body. Following assessment, I provide an energy cleansing treatment or "limpia" to realign and release an individual's old energy and thinking patterns.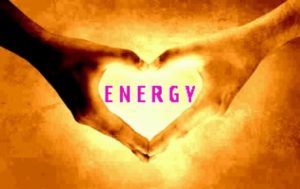 Energy Balancing Treatment
By touching the human body, I can feel for muscle knots, energy blockages, rigidity and get a sense of an individual's overall health. Energy healing can provide amazing trans-formative benefits allowing a person to let go of fear and unconscious behaviors and thus, making the connection, between body, mind and spirit. Although energetic healing is not based on the medical model of "fixing" and "curing," it can help relieve physical and emotional health issues—I've personally experienced and witnessed dramatic examples of it many times. 
Benefits of Energetic Healing Touch
Natural relief and reduction of pain.
Coping with stress becomes easier.
Deep sense of peace and calm.
Release of chronic muscle tension.
Relief of anxiety and chronic sadness.
Emotional release and healing.
Enhanced creativity and production.
Enhanced mental clarity and personal insight.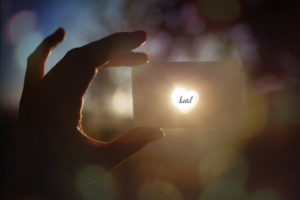 Improve your Quality of Life
My treatments involve guided explorations requiring active participation by the seeker, so that he/she may learn to identify their body and soul's messages and better understand how symptoms are manifesting in their bodies. In addition, I use touch and energy healing as tools to relieve many physical symptoms in order to improve a person's quality of life. My touch and energy healing vocation is part of my religious practice. Presently this service can only be provided in person on an outcall basis for a minimum of 1-hour a travel fee applies. Browse Services and Rates.