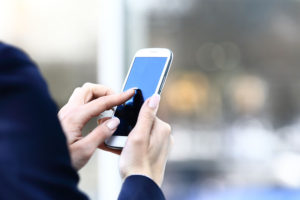 Dedicated to Every Soul's Process
My life's mission involves guiding others in achieving greater insight into their personal challenges. One way I achieve this is by helping others transform grief, so they may rapidly achieve emotional healing and personal growth. It is my goal to treat every individual, lead to me with respect, compassion and loving kindness. As an ordained minister, teacher, healer and sage it is my sacred duty to keep all things discussed with those who seek my services, in complete confidence.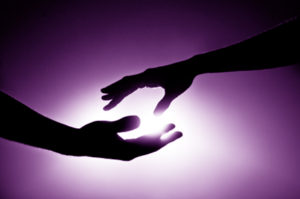 I provide animal communication, candle work consultations, past life readings and distant prayer healing by telephone on Tuesday and Thursday between 11 AM and 7 PM (CST). I began providing phone consultations 2-years, ago, for the people who contacted me, asking for advice on issues ranging from herbal supplements, health, karmic cleansing of relationships and unresolved grief, stemming from the loss of their human or animal companions. 
Benefits of Phone Sessions
Clients with reduced mobility have more options.
Client has comfort of familiar surroundings.
Client has less pressure and stress.
Client is able to prepare questions and record the consultation.
Client does not have to spend time or money to travel to my location.
All Soul by Phone™ Sessions require full payment in advance to be scheduled. If you reschedule with at least 2 business days' notice you will incur a $25 rescheduling fee. The remainder of your payment charged will be credited towards your future appointment. A cancellation with less than 2 business days' notice will incur a charge of 50% (percent) and the remainder will be refunded to you. If you do not notify me prior to your appointment time via email of your intent to cancel or reschedule, you will not receive a refund of any amount. Browse Services and Rates.